Leased Ad Space
simple, fast, effective advertising
JOIN NOW
$9.97 will get you
A Recurring Solo Ad
Commissions paid since launch
over $283,156
#3 A Look Behind the post with Joe Jackson
Published by alan kavanagh — 12-10-2018 05:12:47 AM
---
Hello
Hows everything going ?
I just wanted to remind you that im here if you need any help with FutureNet
my number is below, so do feel free to drop a text if you need anything.
Also, I thought id send you this week's show, this week I had a fellow
yellow brick roadie on.
It was nice to get to know Joe on a different level, we have been talking in the
Facebook group for years, so it was great too but a voice to man behide the posts.
A look behind the post was created for two reasons really, the first was to help myself and other
get over my fear of video, to do that I made it so id have to turn up every week and I'm hoping
by helping others make the very first content for there channels that it helps their business grow too.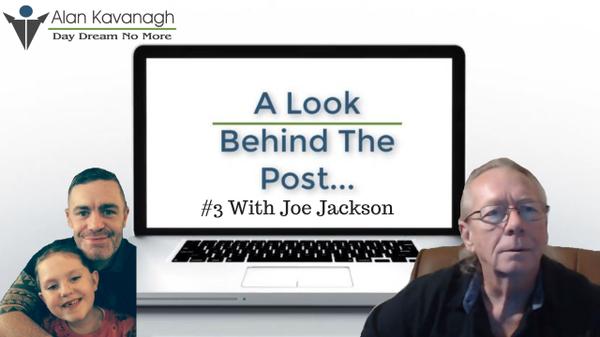 Joe was a great guest he has lead an interesting life from working in the navy, owning a bar to being
a published author and online marketer.
Hope you enjoy it.
Chat with you soon :)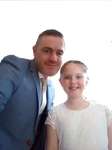 Regards
Alan Kavanagh
if you want to work with me
fell free to whatsapp me
+353 851532330
---
About alan kavanagh
I am a self-motivated person with a drive and a passion for help people in my everyday life, im a dad of one i have a little girl that is my world - she is the very reason i started to work online to become time free and free from a job, to work from home is the dream im working towards if i can help you in any way feel free to add me on facebook, just say hi :)